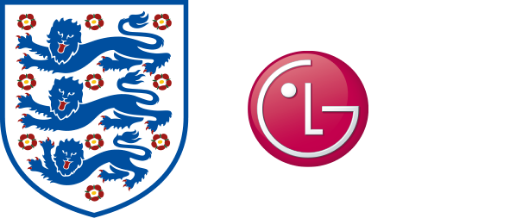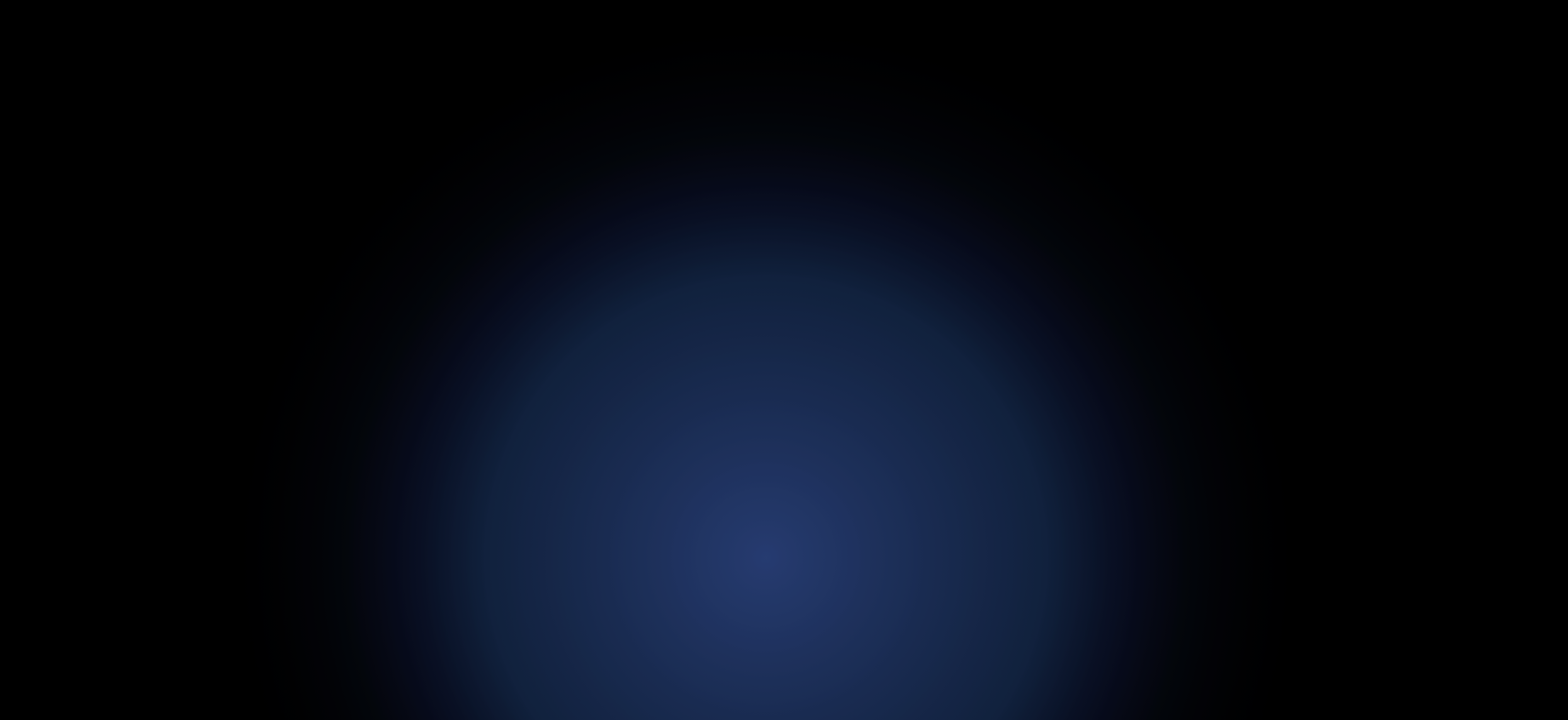 The promotion is now closed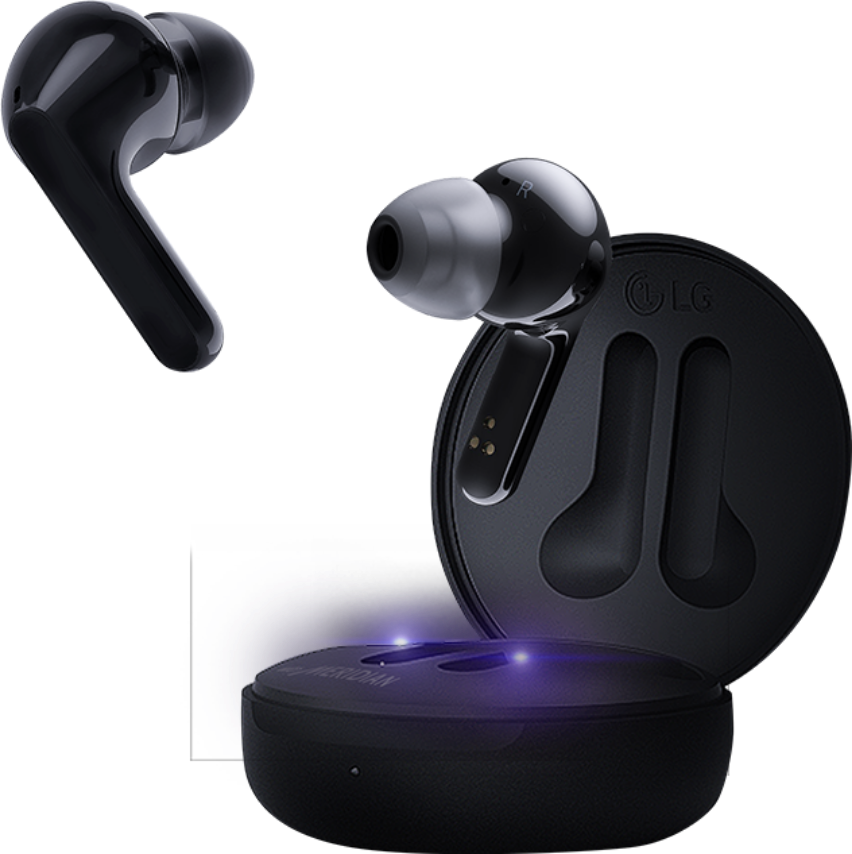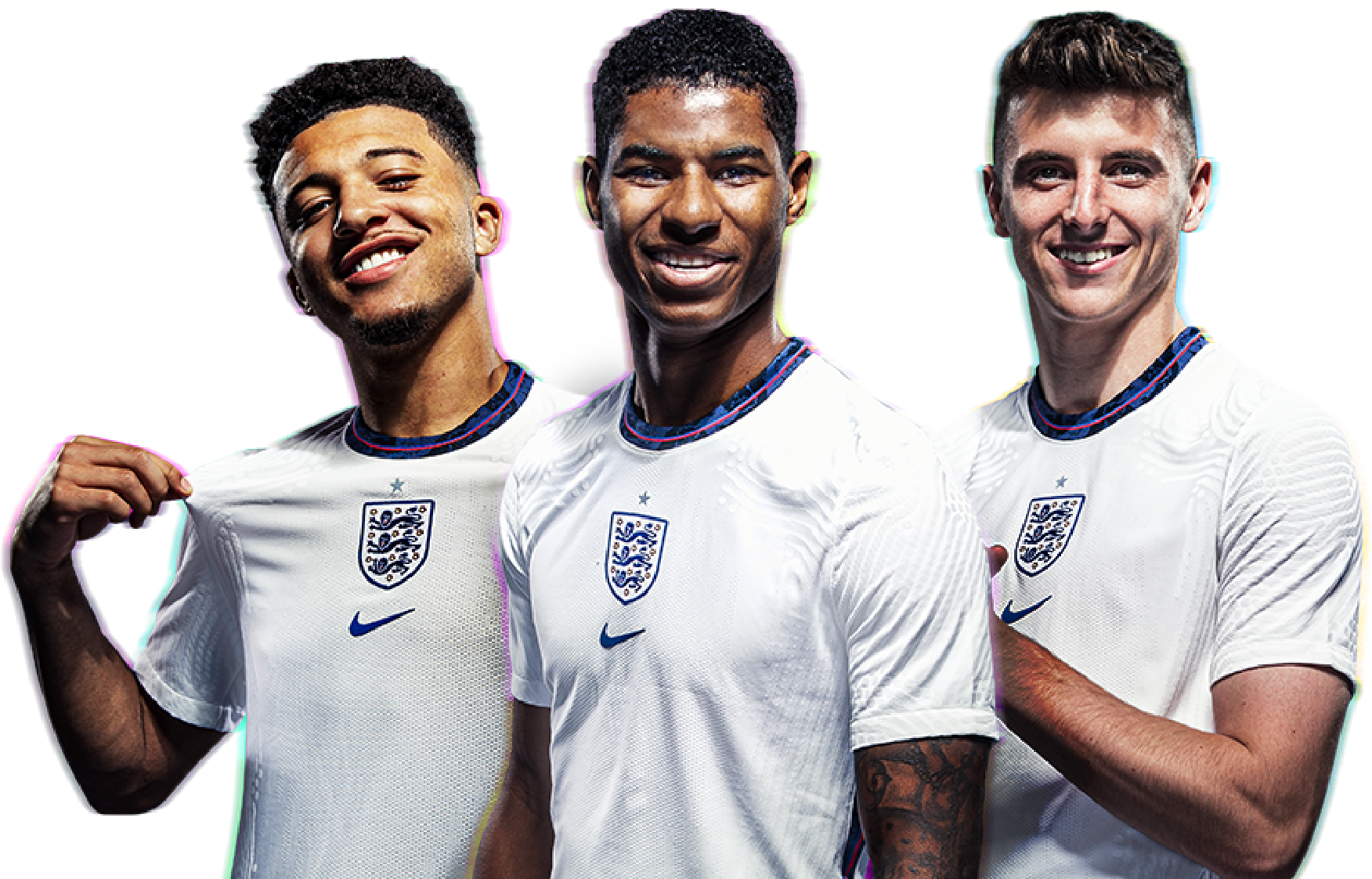 How it works
If you are one of the first 1,000 people to have bought your LG Tone FN6 earbuds between November 25th and December 29th 2020, you're eligible to claim a £30 e-voucher.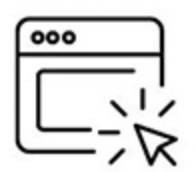 STEP 1
To register and claim your voucher, you'll need to enter your full name, email address and postal address.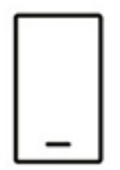 STEP 2
You will need to upload a clear image or scan of the purchase receipt/proof of purchase. The purchase date, retailer name, price and product name must be clearly shown.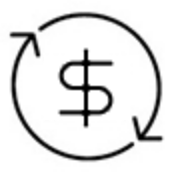 STEP 3
Within 7 working days of your claim being validated you will receive an email with your £30 e-voucher.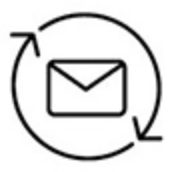 STEP 4
Email redeem@lgearbuds.com for any questions about your claim.